Galaxy SIII User Manuals – Get To Know Your GT-I9300 Now!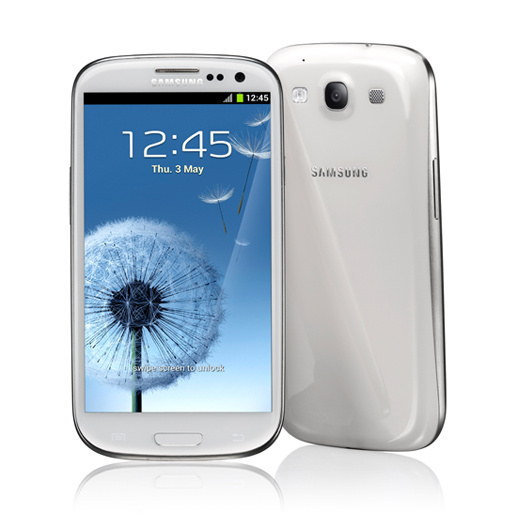 Samsung have upped the manuals to their Support Site already for the impending superphone, the Galaxy SIII.
For those lucky enough to have one on pre-order, you can get to know your new toy early!
All the new features are listed in detail in the full manuals, such as S Voice, NFC, Dropbox and Flipboard to name just a few.
Interesting, there are listings for GT-I9300, GT-I9300T and GT-I9303T. This leaves speculation wide open to a Telstra optimized Next G variant (9300T) and a 4G LTE version (9303T).
Only time will tell!
In the mean time, hit the relevant image below to download your very own Galaxy SIII User Manual.
Source: Samsung Support